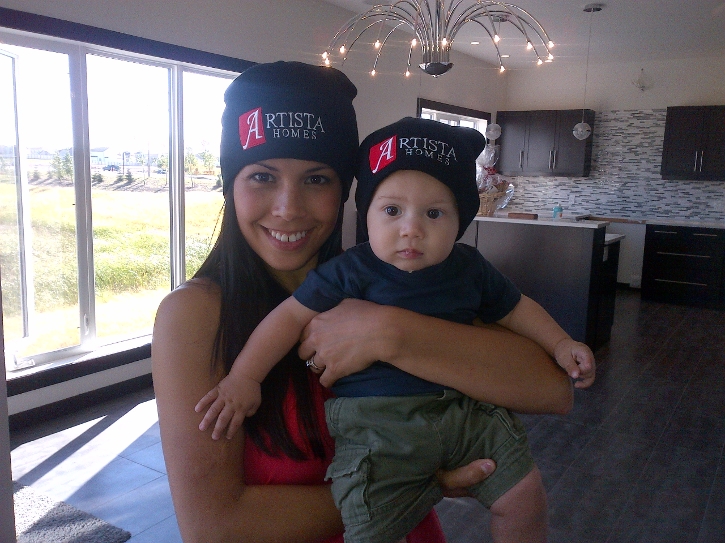 "We chose Artista for many reasons. First of all, the exceptional reputation they hold, and of course the quality and design of their homes. We wanted a custom made contemporary house with our stamp on everything from the colour, size, blueprints and style. Artista fulfilled everything...Of all the custom home builders I contacted, Phil was by far the most down to earth, accommodating and honest agent. We are all about loyalty, trust, and a good first impression and Phil fit the bill flawlessly
The honesty about the pricing and design was great and refreshing. Very easy communication between all parties.
Service with Phil Amero & Artista Homes was and is 1st class Features we love most about our new home is the extremely modern and great curb appeal. Features are all higher end product and built well.
Benifits of working with Artista Homes are, Open communication with the owners and Phil Amero. They treat you as a person, not just another contract number.
I have referred Phil to my immediate and extended family members, who have all used him to sell their homes.
We are thrilled with the overall experience of selling our first home with Phil, and then ultimately building our dream home with Artista and Phil. I can't think of a better representative for this company than Phil Amero!!"
- Tim and Felecia Nanassy